אזמרה לך בכנור קדושׁ ישׂראל
I will sing praises unto You with
the harp, O Holy One of Israel.
Music plays a very important role in the worship and congregational life of Vassar Temple. To lead us in our songs of joy, praise, and thanksgiving, we are grateful to have

Cantor Elizabeth Goldmann to lead music at our services.  Cantor Goldmann provides music during the High Holy Days, holiday celebrations, several Friday Shabbat evenings, and Saturday morning services, approximately twice a month.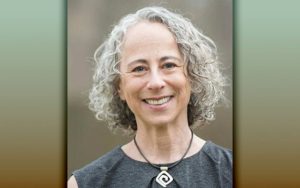 Cantor Elizabeth Goldmann was born and raised in Closter, NJ, where she was a proud member of the original Temple Beth El Junior choir.  After attending Cornell's School of Hotel Administration, she went on to Hebrew Union College where she was ordained as a cantor and earned her Master of Sacred Music in 1991.   From 1991 to 2004, she served as cantor at Temple Beth Torah in Upper Nyack, New York where she founded the Regional Rockland/Bergen Junior Choir Festival, served on the faculty of the URJ's Crane Lake Camp, and created a Shabbat Torah study and minyan which has met weekly for over 25 years.  Since 2004 Cantor Goldmann has served numerous congregations in the region on a part-time basis.  Cantor Goldmann volunteers at the MacBain Farm in Closter, NJ, Meals-on-Wheels, and the Joe Rasso Hospice Residence in New City, NY.   She lives in Nanuet, NY with her husband, Michael, a local veterinarian, her daughter Shira, her son Noah, two sweet cats, and eight charming chickens.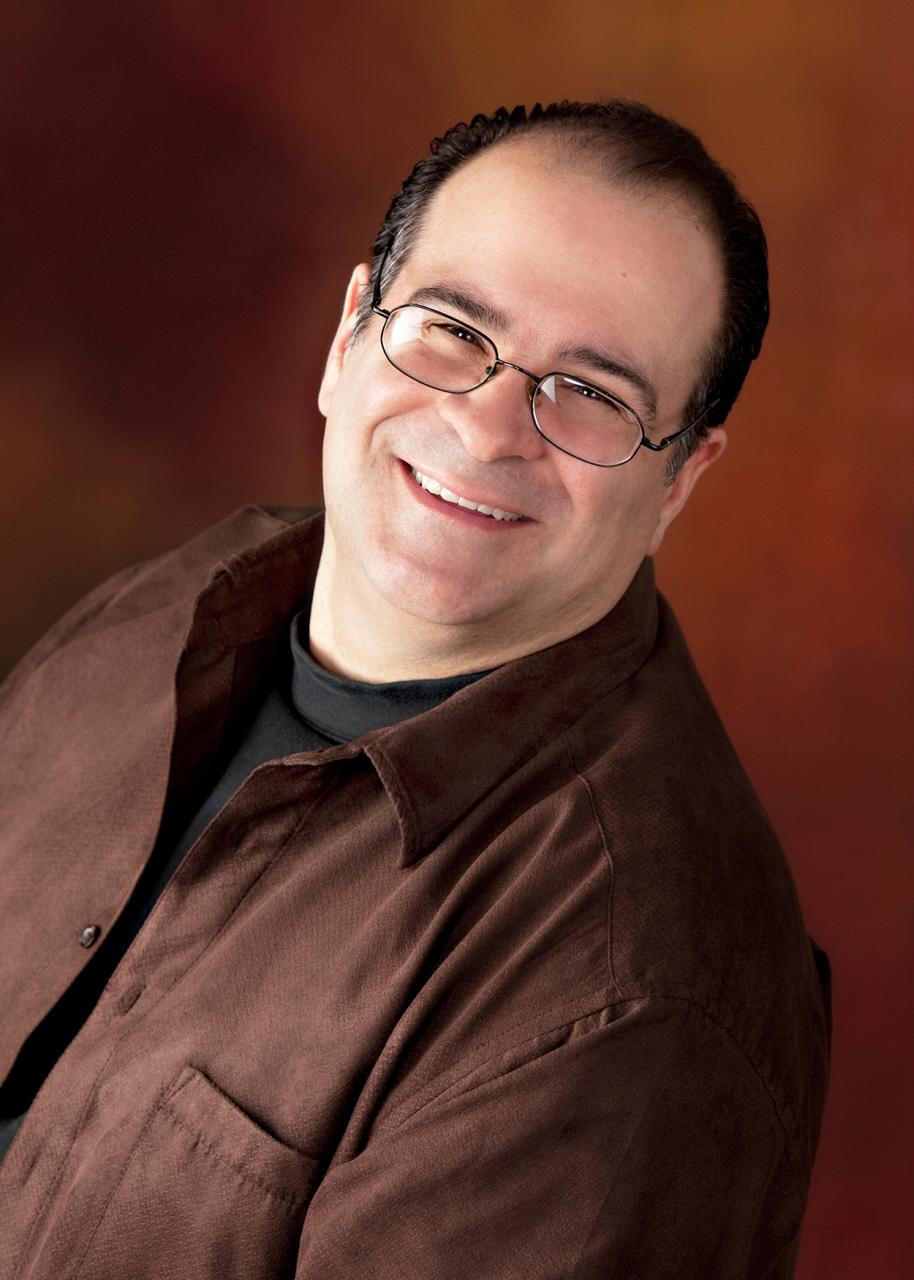 Temple Musician, Joseph Bertolozzi, is a composer of increasing reputation, with works ranging from full symphony orchestra to solo gongs. He received his B.A. in music from Vassar College and then pursued further study at the Accademia Musicale Chigiana, Westminster Choir College, and The Juilliard School, as well as numerous professional workshops with ASCAP, The American Music Center, and Carnegie Hall.  He was one of 144 artists in various disciplines out of over 4,500 applicants to be named a 2008 Fellow by the New York Foundation of the Arts. He used the grant he received as a Fellow in Music Composition to launch his project on Bridge Music, which has received wide press and media coverage both in the US and abroad.
Joe's artistry at the organ, combined with his ready smile and deep appreciation of Jewish liturgical music, has enriched our worship services at Vassar Temple since 1996.
Web Site of Joseph Bertolozzi
New York Times article on Joe and his Bridge Music
Article on Joe and his Tower Music
---
Click here for Shabbat Melody recordings by Cantor Goldmann