אזמרה לך בכנור קדושׁ ישׂראל
I will sing praises unto You with
the harp, O Holy One of Israel.
Music plays a very important role in the worship and congregational life of Vassar Temple. To lead us in our songs of joy, praise, and thanksgiving, we are fortunate to enjoy the services of two superb musicians: our cantorial soloist, Laura Stein, and our organist, Joseph Bertolozzi.
---
This year, Vassar Temple is excited to welcome two Cantorial Interns from the Debbie Friedman School of Sacred Music at the Hebrew Union College – Jewish Institute of Religion (HUC-JIR):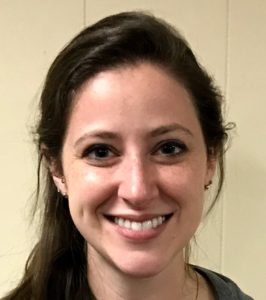 Jenna Mark, entering her second year at the HUC-JIR, will provide music during our Rosh Hashanah and Yom Kippur services.  We will introduce Jenna at Selichot.   Jenna recently completed her first year in Cantorial school at HUC-JIR's Jerusalem campus.  Prior to HUC-JIR, Jenna spent time as a full-time educator at Central Synagogue, where she specialized in Shabbat, music, and t'filah for grades K-6. Her time in New York City also allowed her to teach religious school and assist with the youth groups of Brooklyn Heights Synagogue and Congregation Rodeph Sholom. She spent this past year in Israel as a cantorial intern at Kehilat Har-El, Israel's oldest Reform congregation.  Jenna is originally from Houston, Texas and earned a BFA in Theatre Performance from Nebraska Wesleyan University.  Jenna spent this past summer as a song leader at the URJ's Greene Family Camp in Bruceville, Texas.  She is thrilled to be back in the States and to join the Vassar Temple community for the High Holy Days.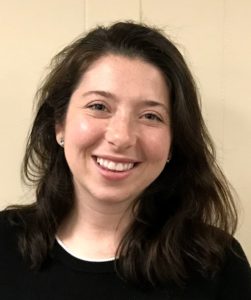 Ilana Goldman, entering her third year at the HUC-JIR, will provide music at a number of Friday night and Saturday morning services.  We will introduce Ilana on Erev Sukkot.  Ilana, from Asbury Park, NJ, earned a BA degree in Music and Religious Studies from Lawrence University in Appleton, WI.  She has significant music experience at the Lawrence Conservatory of Music and Interlochen Arts Academy, participating in choirs and opera productions.  Ilana will be with us approximately monthly, and also has a monthly Cantorial Intern engagement at Temple Micah in Washington D.C.  This summer Ilana is serving as a Chaplain at Bellevue Hospital in New York.  She resides in NYC with her husband, Alex.
Rabbi Altman, Joe Bertolozzi and the Music Committee look forward to working with Jenna and Ilana over the coming months.
Please help us welcome Jenna and Ilana at Vassar Temple services when they sing.  We promise you will enjoy the experience!
---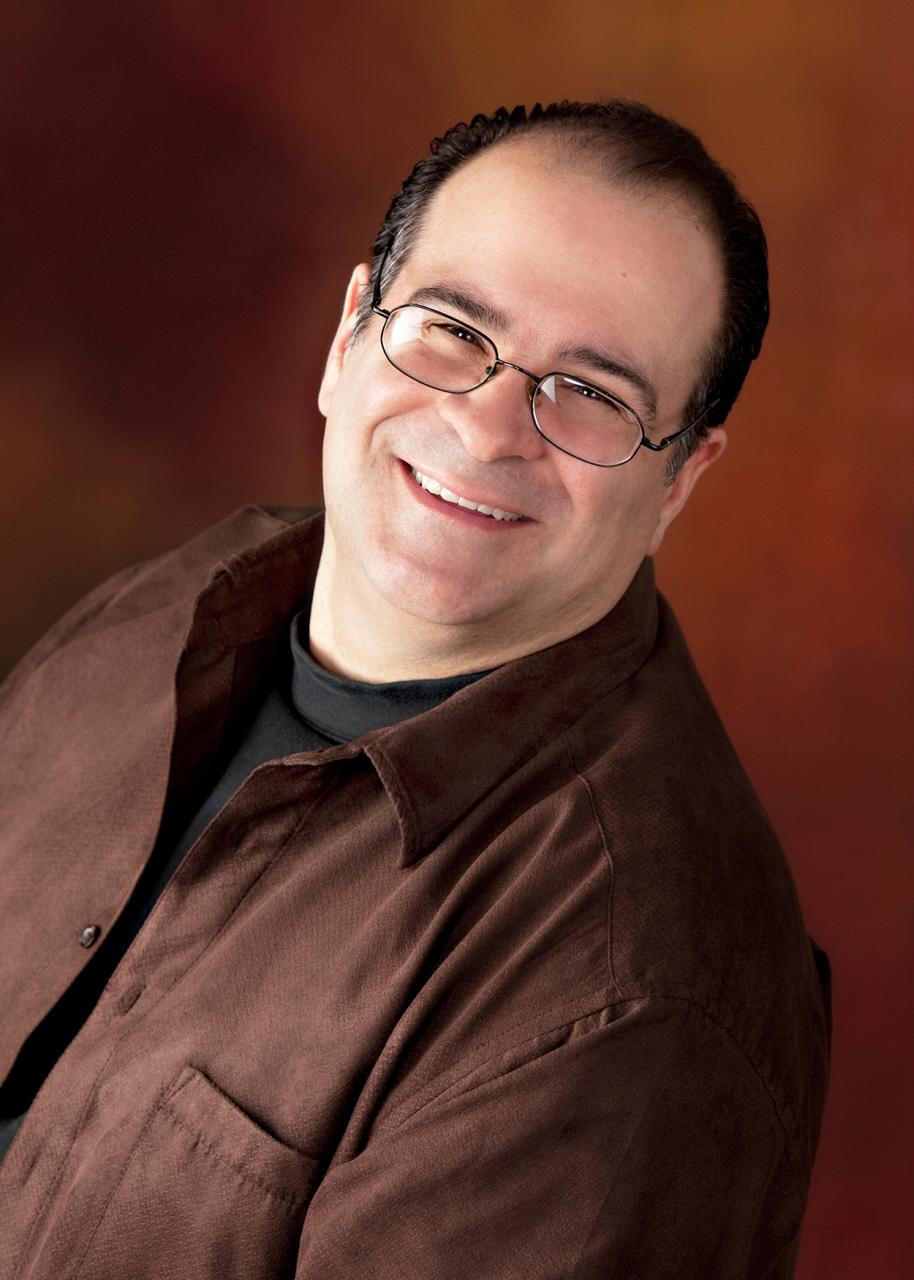 Our organist, Joseph Bertolozzi, is a composer of increasing reputation, with works ranging from full symphony orchestra to solo gongs. He received his B.A. in music from Vassar College, and then pursued further study at the Accademia Musicale Chigiana, Westminster Choir College, and The Juilliard School, as well as numerous professional workshops with ASCAP, The American Music Center, and Carnegie Hall. He was one of 144 artists in various disciplines out of over 4,500 applicants to be named a 2008 Fellow by the New York Foundation of the Arts. He used the grant he received as a Fellow in Music Composition to launch his project on Bridge Music, which has received wide press and media coverage both in the US and abroad.
Joe's artistry at the organ, combined with his ready smile and deep appreciation of Jewish liturgical music, has enriched our worship services at Vassar Temple since 1996.
Web Site of Joseph Bertolozzi
New York Times article on Joe and his Bridge Music
Article on Joe and his Tower Music