Friday Night Shabbat Service led by Rabbi Altman & Cantor Goldmann
with accompaniment by Joseph Bertolozzi
Be Strong and of Courage:
Jewish Songs of Protest
Charles & Dorothy Wender Music Shabbat
Friday, January 15, 7:30 pm
Torah Study with Rabbi Altman
Saturday, January 16, 9:00 am
Kosher, Quality, & Value: The Wines of Israel
Sunday, February 7th at 4 pm
Please join us for a two-hour virtual event including:
An introductory-level seminar on Israeli wines (industry history, geography, grapes, and the story of Israel's Barkan Wine Cellars)
A guided tasting of four Barkan Classic Series kosher wines
Presented by Vassar Temple member Arnie Serotsky, VP and Tasting Advisory Chair of It Was A Good Year, Inc., a four-decade Mid-Hudson Valley wine education and tasting group.
The deadline to register is January 15th to allow for wine ordering and pickup.  (After this date, participants are welcome but we cannot guarantee wine availability.) 
To register, send an email to Arnie at wine@vassartemple.org

Mail a check to Vassar Temple with "wine tasting" on the memo line

Cost: $20 per individual participant, to benefit Vassar Temple

Zoom link will be provided to participants in advance 
The four wines will be available for pickup from
MyWine at The Shoppes at South Hills
Address:  1895 South Rd, Poughkeepsie, NY 12601
Phone:  845.208.7200
Participants will pay the store directly for the wine, at a discounted price of $44.60 including tax.  We will notify participants when the wine is available, in advance of the event.  We will endeavor to facilitate group pickup by home location, once we have a registration list, and you will be able to pay by phone with a credit card.
Prior to the event, Arnie will provide food pairing recommendations with a Kosher/Jewish/Israeli theme.  He will also send a simplified wine tasting note sheet that can be downloaded to use during the tasting.  Following the tasting, he will take any and all wine questions and will email presentation notes to participants.
Updated on our COVID-19 Response
December 3, 2020
The Health and Safety Committee continues to monitor COVID-19 conditions in the community and update Temple policies accordingly.  Given the significant spread of the virus, we have updated our organizational plan, and as we continue to monitor the New York State COVID Dashboard, we have established the following tiered policy: 
Should our local area be placed in a NYS "yellow" zone, all non-ritual in-person gatherings will be prohibited regardless of size

Should our area be placed in an "orange" zone, services will move from the sanctuary to clergy's homes and continue to occur on Zoom

Should our area be placed in a "red" zone, the Temple office will also move to remote function
The safety of our Temple community is paramount.  Please note that any currently planned events are subject to change based on community conditions, and monitor your weekly and other Temple email to stay informed.  Religious School, Torah Study and other classes, and committee meetings will continue on Zoom.
We continue to ask that you arrange any visits to the Temple in advance.  Masks are required, and you need to stop in the lobby for a temperature check and contact form.  If you need SCRIP, please contact the office to place your order so that it can be ready when you arrive with "contactless" delivery.  We also request that, if on site for any reason, you refrain from entering the office if possible, in order to limit exposure in staff space.
If you have questions or concerns or need assistance during these challenging times, please reach out to us.  We may not be physically in the Temple building together, but we remain a community.  We will try to connect and help in any way we can
Join a Reform congregation with a rich history and discover the powerful relevance of Judaism today.

Participate in projects that improve our world.

Delight in spiritual and intellectual growth.

Share your joys and challenges and achieve a sense of peace and belonging.

Enjoy opportunities for prayer, learning, social interaction, and Jewish and personal life-cycle support.

Enrich your life with meaningful rituals, caring friendships, and joyful celebrations.

Join a welcoming congregation where you are accepted as you are at any level of involvement.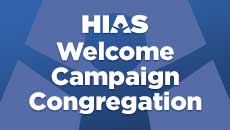 TO SEE WHAT'S HAPPENING AT VASSAR TEMPLE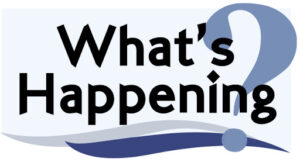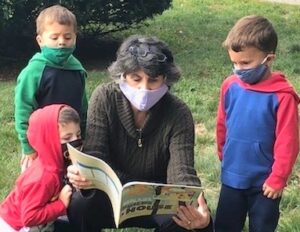 Rabbi Altman at Tiny Temple Sukkot event!
David Hecht Blowing the Shofar at Kaal Rock Park during Tashlich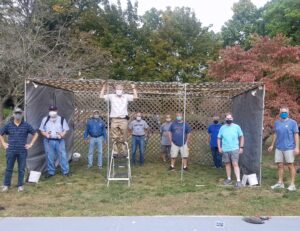 Members of the Vassar Temple Brotherhood assembling the Sukkah in October 2020.