Shabbat Shuvah Service – Hybrid, 
Led by Rabbi Altman & Music with Susan Karnes Hecht

Friday, September 22nd at 7:30 pm
~~~~~~~~~~~~~~~

Torah Studay – ZOOM ONLY, 
Led by Rabbi Altman, 
Saturday, September 23rd at 9:00 am
~~~~~~~~~~~~~~~

Shabbat Morning Service – ZOOM ONLY, 
Led by Rabbi Altman Saturday, September 23rd at 10:15 am
2023/5784 HIGH HOLY DAY SCHEDULE
All services, with the exception of outdoor and off-site gatherings, will occur in a hybrid fashion,
Zoom links will be provided to members and guests via email in advance.
Memorial Service: Thursday, September 21 at 5pm at Vassar Temple Cemetery on LaGrange Ave
Shabbat Shuvah Service: Friday, September 22 at 7:30pm
Kol Nidrei: Sunday, September 24 at 8pm
Yom Kippur: Monday, September 25
10am – Morning Service

1pm – Family Service in the sanctuary

2pm – Study Session with Sam Finnerman

3pm – Meditation in the sanctuary led by Linda Cantor

4pm – Afternoon Service

5:30pm – Yizkor (Memorial) Service

6pm – Ne'ilah (Concluding) Service followed by Havdalah and Ritual Break the Fast

Break the Fast meal for those registered will follow Havdalah
Erev Sukkot: Friday, September 29
6pm – Service

7pm – BYO dinner in the sukkah (indoors in case of inclement weather)
Simchat Torah: Friday, October 6
5:45pm – Dinner (details will follow in temple publicity, outdoors (weather permitting)

7pm – Erev Simchat Torah Service featuring The Living Shtetl klezmer ensemble
Shemini Atzeret/Simchat Torah Yizkor Service: Saturday, October 7 at 10:30am
 Please look for details about these services in the weekly email.
UPDATE ON OUR COVID-19 POLICY – August 2023
We recognize that the federal state of emergency has ended, and that we have moved from the pandemic to the endemic phase of the COVID-19 virus.  We continue to strongly encourage vaccination and appropriate boosters as they are made available.  However, in accordance with current CDC and NYS guidance (please refer to links below), we will no longer require proof of vaccination for participation in services and events.
Masking at the Temple remains optional, and we will continue to make standard surgical masks available in our lobby. We will also continue to provide a designated seating area in the sanctuary for those who wish to be near only others who are also masked.
We continue to use high-quality air filters in the building. We still have a large number of rapid tests, for which the current expiration date is October, and will continue to make them available in the lobby as long as our supply lasts.  
As always, out of respect for other attendees, if you've been exposed to COVID-19 or are not feeling well for any reason, please do not attend services or events. For those who prefer an extra level of safety and/or convenience, we will continue to offer remote access to many of our services and events.  Links will be included in emails to members and to others who sign up to receive our weekly email newsletter.
We remain exceedingly grateful for the support of this community as we navigated a challenging and often frightening situation, and proud of all that was accomplished to keep the synagogue functioning and our members and friends connected. We thank you for your continued patience and flexibility.
Please don't hesitate to reach out with any concerns: health@vassartemple.org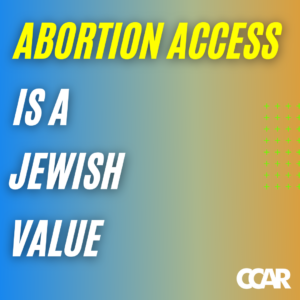 TO SEE WHAT'S HAPPENING AT VASSAR TEMPLE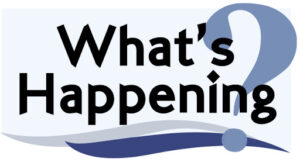 Join a Reform congregation with a rich history and discover the powerful relevance of Judaism today.

Participate in projects that improve our world.

Delight in spiritual and intellectual growth.

Share your joys and challenges and achieve a sense of peace and belonging.

Enjoy opportunities for prayer, learning, social interaction, and Jewish and personal life-cycle support.

Enrich your life with meaningful rituals, caring friendships, and joyful celebrations.

Join a welcoming congregation where you are accepted as you are at any level of involvement.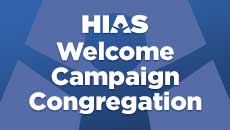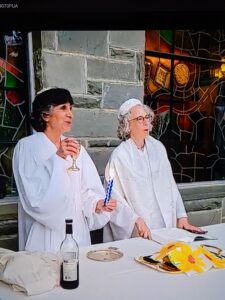 Rabbi Altman and Cantor Goldmann on Yom Kippur 2021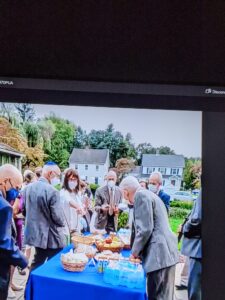 Break fast at Vassar Temple
Vassar Temple members at Unite Against Hate March Rally (Oct. 3) Rabbi Altman, Howard Susser,  Lew and Hilary Wrobel.