Shabbat Service led by Rabbi Altman and music with Susan Karnes Hecht
Friday, May 20, 7:30 pm, Hybrid
~~~~~~~~~~~~~~~~~~~~~~~~~~~~~~~~~
Torah Study
Saturday, May 21, 9 am, Hybrid
~~~~~~~~~~~~~~~~~~~~~~~~~~~~~~~~~
New Paths
Saturday, May 21, 10:15 am, Hybrid
In light of the rapidly increasing community spread and new Health Dept. recommendations, we are re-instituting an indoor mask requirement for the time being for services and other visits to the building. We will continue to serve oneg after services with snacks available to go, and ask that attendees remain masked until seated with some social distance.
As always, policies are subject to change in response to community health conditions, state and federal guidance. Please reach out to us at health@vassartemple.org with your questions, comments, and suggestions.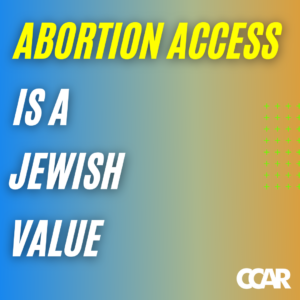 TO SEE WHAT'S HAPPENING AT VASSAR TEMPLE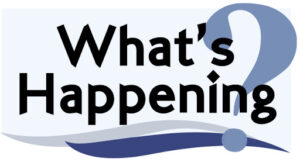 Join a Reform congregation with a rich history and discover the powerful relevance of Judaism today.

Participate in projects that improve our world.

Delight in spiritual and intellectual growth.

Share your joys and challenges and achieve a sense of peace and belonging.

Enjoy opportunities for prayer, learning, social interaction, and Jewish and personal life-cycle support.

Enrich your life with meaningful rituals, caring friendships, and joyful celebrations.

Join a welcoming congregation where you are accepted as you are at any level of involvement.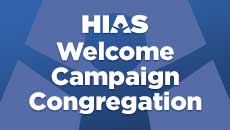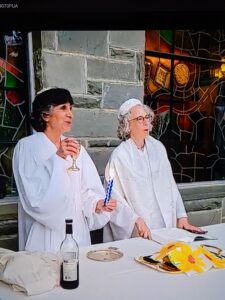 Rabbi Altman and Cantor Goldmann on Yom Kippur 2021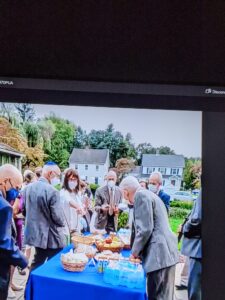 Break fast at Vassar Temple
Vassar Temple members at Unite Against Hate March Rally (Oct. 3) Rabbi Altman, Howard Susser,  Lew and Hilary Wrobel.