Join a Reform congregation with a rich history and discover the powerful relevance of Judaism today.

Participate in projects that improve our world.

Delight in spiritual and intellectual growth.

Share your joys and challenges and achieve a sense of peace and belonging.

Enjoy opportunities for prayer, learning, social interaction, and Jewish and personal life-cycle support.

Enrich your life with meaningful rituals, caring friendships, and joyful celebrations.

Join a welcoming congregation where you are accepted as you are at any level of involvement.
Vassar Temple is united with our interfaith community in condemning all forms of hatred and bigotry. We stand in solidarity with our Muslim friends locally and globally following the horrific attacks in New Zealand.  We mourn the victims and pray for the injured, families, and Christchurch community.
Please join us for Shabbat
Friday, December 6th at 6 pm
Guest Speaker: Assemblywoman Didi Barrett
"Heroes Among Us" series
with Rabbi Altman and Cantor Goldmann
Vassar Temple's Hanukkah Celebration
Friday, December 27, 2019

6:00 pm:  Hanukkah Pot-Luck Dinner
Contact Roni Stein, roniagt99@aol.com

7:30pm:  Hanukkah Menorah-Lighting Shabbat Service
Don't forget your menorah and candles!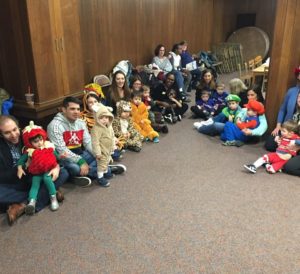 Recent Purim Tot Shabbat!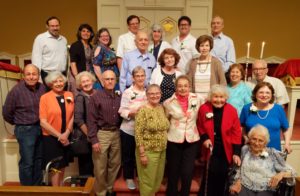 Generational Shabbat 2019 – a Vassar Temple Sisterhood Tradition
Read about it at: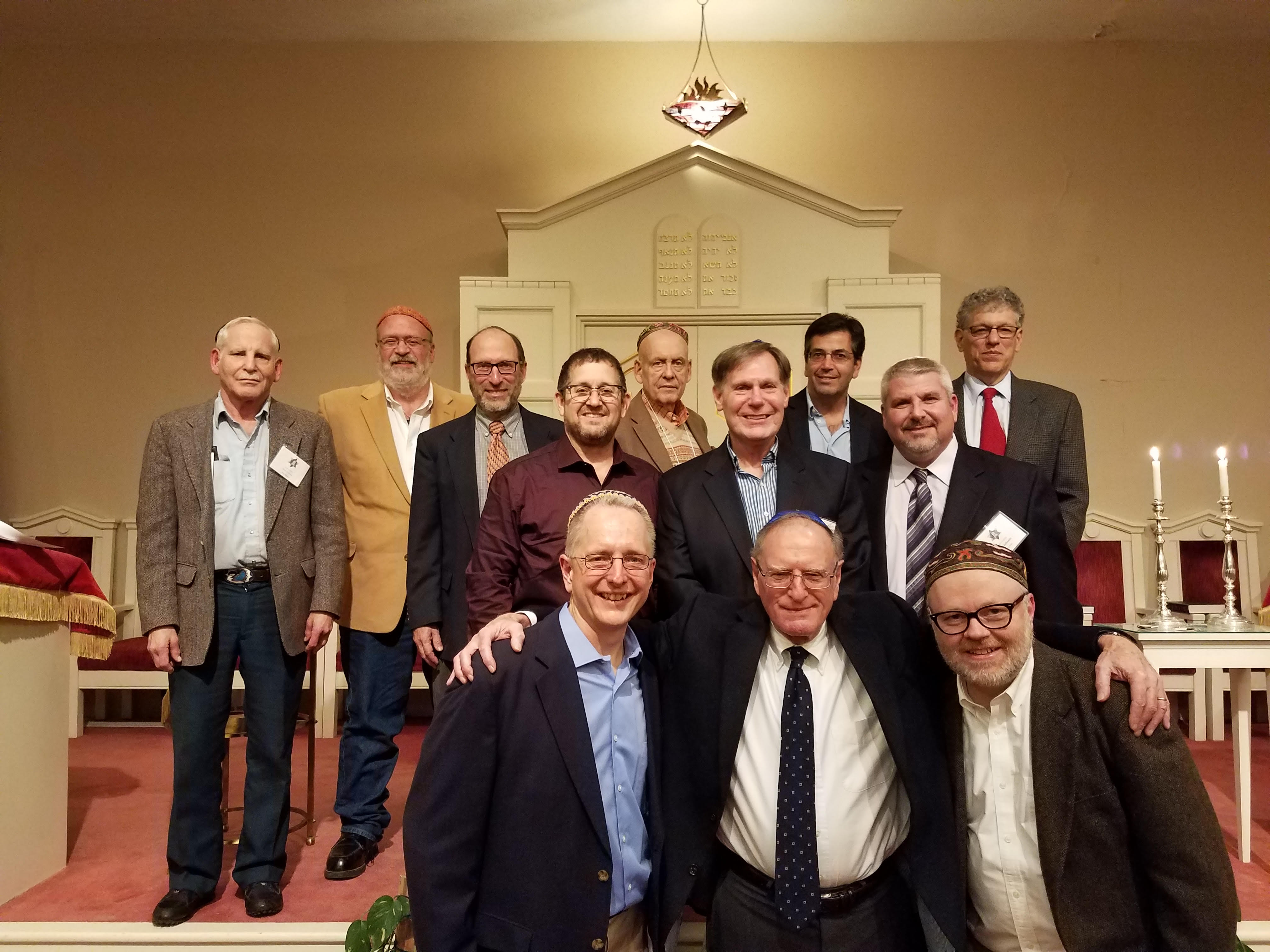 Members of the Vassar Temple Men's Club who participated in the annual Men's Club Shabbat service on November 18, 2016 pose on the Bimah following the service.
Rabbi Paul Golomb, Senior Scholar, honored the group by continuing a recent tradition of reading from the Torah during the service.