Dr. Martin Luther King, Jr. Shabbat Evening Service
led by Rabbi Altman and music with Martin Charwat
Friday, January 14 at 7:30 pm via Zoom only
Torah Study, led by Rabbi Altman 
Saturday, January 15 at 9 am via Zoom only
Update to Temple COVID policy – January 3, 2022

In light of the exponential climb in COVID-19 cases, the Health & Safety Task Force has concluded that we must return to virtual mode for a period of time. This reflects our continuing commitment to decisions that prioritize the health of our members, visitors, clergy, and staff.
At this time we are planning to function virtually for the month of January. We will continue to monitor virus numbers and make further decisions as needed. While we hope that this closure will be relatively short, the consensus of the Task Force is that we must see a consistent downward trend before reopening, and we cannot commit to a date. When this becomes feasible, updated information will appear here.
Since the printing timeline for our Bulletin makes event listings obsolete in this situation, please monitor our webpage and weekly email newsletter for current information.
Following are our January services and events; please watch for detailed information regarding each date. 
Friday 1/7                    Simchat Shabbat Service                6:00 pm on Zoom
Wednesday 1/12         Adult Ed                                             7:30 pm on Zoom
Friday 1/14                  MLK Shabbat Service                       7:30 pm on Zoom
Friday 1/21                  Tu Bishevat Shabbat Service           7:30 pm on Zoom
Saturday 1/22             Shabbat Yeladim                                10:30 am – format TBD
Sunday 1/23                Tu Bishevat Religious School family event on Zoom
Please note that this is no longer planned as an intergenerational event – join us on Friday 1/21 for the Tu Bishevat Shabbat service.
Friday 1/28                  Soup & Chili "Tisch" Shabbat             6:00 pm on Zoom
Our ever-adaptable Sisterhood will have homemade soups available for pick up (with reservations) during the few days prior to the service. Please watch for details.
ONLY our clergy, lay singers, musician, and tech team will be in the building during services in order to lead from our sanctuary. Please contact the office if you'd like to borrow a prayer book.
Shabbat morning Torah Study and New Paths will continue on Zoom.
Religious School will also function virtually for the month of January.  Detailed policies, which will mirror the local school districts, will be provided to our school families.
All visitors to the building, for any reason, must be vaccinated (complete initial series) and masked and sign in. If we do not have your vaccine on file, you will be asked to provide documentation. Please assume that, upon reopening, we will require boosters for eligible individuals to attend services, programs and meetings. Many of you have already sent your updated vaccine information, and we thank you. Please continue to send updates to vaccine@vassartemple.org. As always, your information will remain confidential and be used only by a service greeter or staff to meet our safety requirements.
Regardless of vaccination status, please do not come to the Temple if you are exhibiting symptoms of illness or have someone ill in your household or daily contacts. Please follow current CDC guidelines regarding quarantine.
The office will remain open on a normal schedule (weekdays 10 am – 2 pm, closed Monday 1/17 in observance of MLK Day), and we are glad to meet you at the door if necessary for pick up or drop off. If you need SCRIP or other items please call or email in advance (845-454-2570, office@vassartemple.org) so that these can be ready for you and left outside the main office. Please help protect our staff by remaining outside of the office door. 
It has been a very long haul and all of this time, with your support, our policies have kept our members and visitors safe. We have not had a single case of transmission in the Temple of which we are aware. It is extremely challenging to face yet another surge, but we are counting on you to help us maintain this stellar record.
As always, please reach out to us at health@vassartemple.org with your questions, comments, and suggestions.
Religious School decorates Trim-a-Thanksgiving baskets and plays hopscotch with Hebrew letters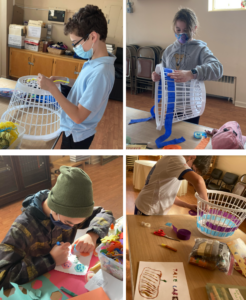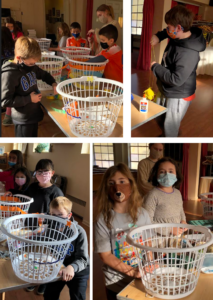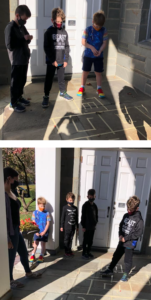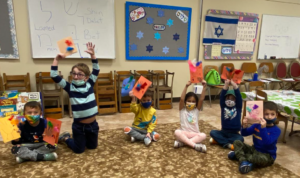 Religious School decorates Trim-a-Thanksgiving baskets and plays hopscotch with Hebrew letters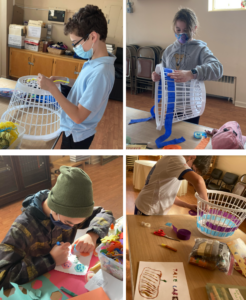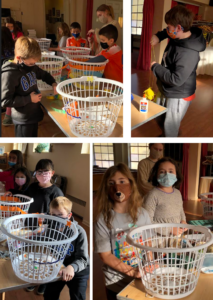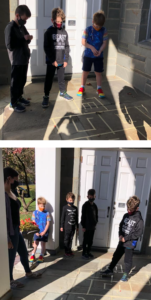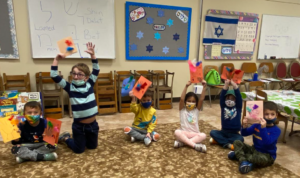 Attached are photos of the Hanukkiot made by Kitah Dalet and one with the kids.  Happy Hanukkah!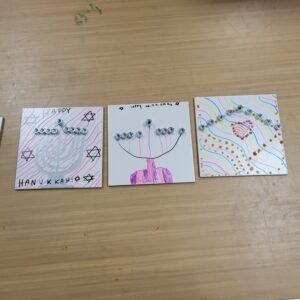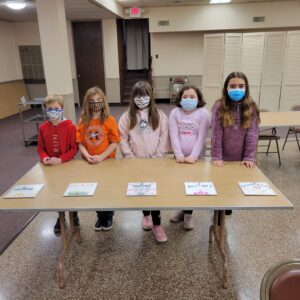 Students lighting the Hanukkiot that they made in religious school at home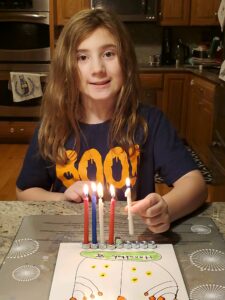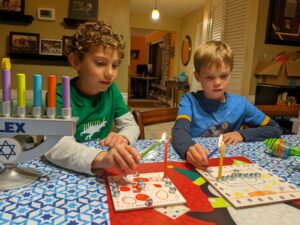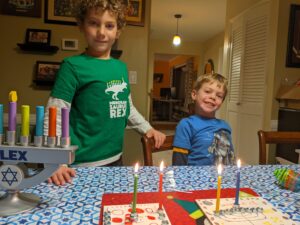 TO SEE WHAT'S HAPPENING AT VASSAR TEMPLE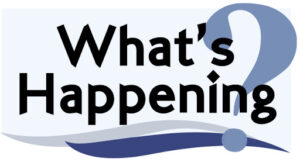 Join a Reform congregation with a rich history and discover the powerful relevance of Judaism today.

Participate in projects that improve our world.

Delight in spiritual and intellectual growth.

Share your joys and challenges and achieve a sense of peace and belonging.

Enjoy opportunities for prayer, learning, social interaction, and Jewish and personal life-cycle support.

Enrich your life with meaningful rituals, caring friendships, and joyful celebrations.

Join a welcoming congregation where you are accepted as you are at any level of involvement.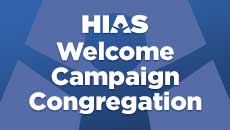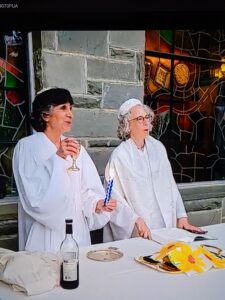 Rabbi Altman and Cantor Goldmann on Yom Kippur 2021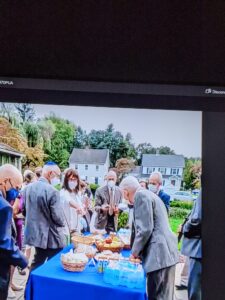 Break fast at Vassar Temple
Vassar Temple members at Unite Against Hate March Rally (Oct. 3) Rabbi Altman, Howard Susser,  Lew and Hilary Wrobel.