Join a Reform congregation with a rich history and discover the powerful relevance of Judaism today.

Participate in projects that improve our world.

Delight in spiritual and intellectual growth.

Share your joys and challenges and achieve a sense of peace and belonging.

Enjoy opportunities for prayer, learning, social interaction, and Jewish and personal life-cycle support.

Enrich your life with meaningful rituals, caring friendships, and joyful celebrations.

Join a welcoming congregation where you are accepted as you are at any level of involvement.
Happy Hour Resumes on August 9th! 
BOKER TOV YOGA
Sunday, July 28
 10:30 AM-11:30 AM

For children infant to age 8 & their parents,
grandparents, & families!
Yoga and Snack
with Liz Torres (Mindlful Yoga) & Emma Arnoff (The Sensory Space)

Vassar Temple, 140 Hooker Avenue Poughkeepsie
No charge ~ To RSVP & for questions:  TinyTemple@VassarTemple.org
The bus is filling up!  Reserve NOW for a congregational trip to
The Museum of Jewish Heritage in
to see the special exhibit
Auschwitz:  Not long ago.  Not far away.
Sunday, September 15th
Vassar Temple is united with our interfaith community in condemning all forms of hatred and bigotry. We stand in solidarity with our Muslim friends locally and globally following the horrific attacks in New Zealand.  We mourn the victims and pray for the injured, families, and Christchurch community.
Bridge Music 10th Anniversary at Vassar Temple!
For ten years, Bridge Music has been and remains a touchstone of internationally recognized public sound-art. Composed by our house musician Joseph Bertolozzi, this decade of Bridge Music will be celebrated on
 August 3, 2019 with several events,
one of which is here at Vassar Temple at 5:30 pm
Bridge Music in Film & Print will offer screenings, commentary and Q&A examining films and books about Bridge Music with Joseph Bertolozzi, the film makers themselves and music professionals providing context to Bridge Music's place in music history. Screen & projection provided courtesy of Story Screen.
All events are free and open to the public. Other happenings that day are:
2:00 pm – Re-Dedication and Tour of the Bridge Music Installation
with Composer Joseph Bertolozzi
at Johnson-Iorio Park
281 Haviland Road,  Highland, NY 12528

A festive ribbon cutting is followed by a tour led by Bertolozzi out to the Listening Station on the west tower of the Bridge itself where the public can play along to the music with supplied drumsticks.
There will be free giveaways such as BM10 tote bags, magnets, various other swag.

9pm – The Bridge Music Light Show on the Mid-Hudson Bridge
Tune in to Q92.1 FM from anywhere you can see the Mid-Hudson Bridge and watch the lights on the bridge change color and pulse to the rhythms of a complete broadcast of Joseph Bertolozzi's Bridge Music.
or 
Join the live broadcast from the Walkway Over the Hudson. 
Popular Links
The Tiny Temple program allows young children to become familiar with the Temple, the Rabbi, and the Jewish holidays, while giving their parents the opportunity to meet and socialize with other young Jewish families. Click here for more information

Adult Education offerings at Vassar Temple

Vassar Temple Sisterhood maintains a year-round Judaica Shop with items for sale on display in the East Chapel and in a glass case in the hallway in front of the office. The Shop is open every weekday except Friday from 9:30 a.m. to 2:30 p.m. For an appointment outside of these hours, contact Perla at 
        914-456-7309 or brandaliz5@optonline.net.

Among the items we stock are jewelry, gifts, books, ritual items, art and cosmetics from Israel. We even have Jewish Silly Bandz in unique solid color, glitter pack, tie-dye pack and glow-in-the-dark varieties. Perla will also be glad to help you with special orders.

Come and see us for all your Judaica needs; we look forward to your visit!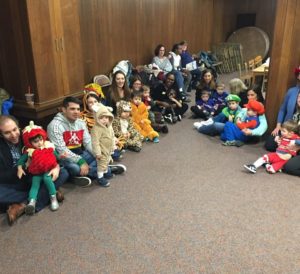 Recent Purim Tot Shabbat!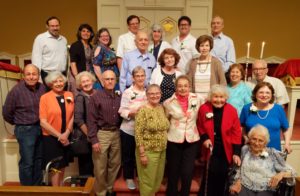 Generational Shabbat 2019 – a Vassar Temple Sisterhood Tradition
Read about it at: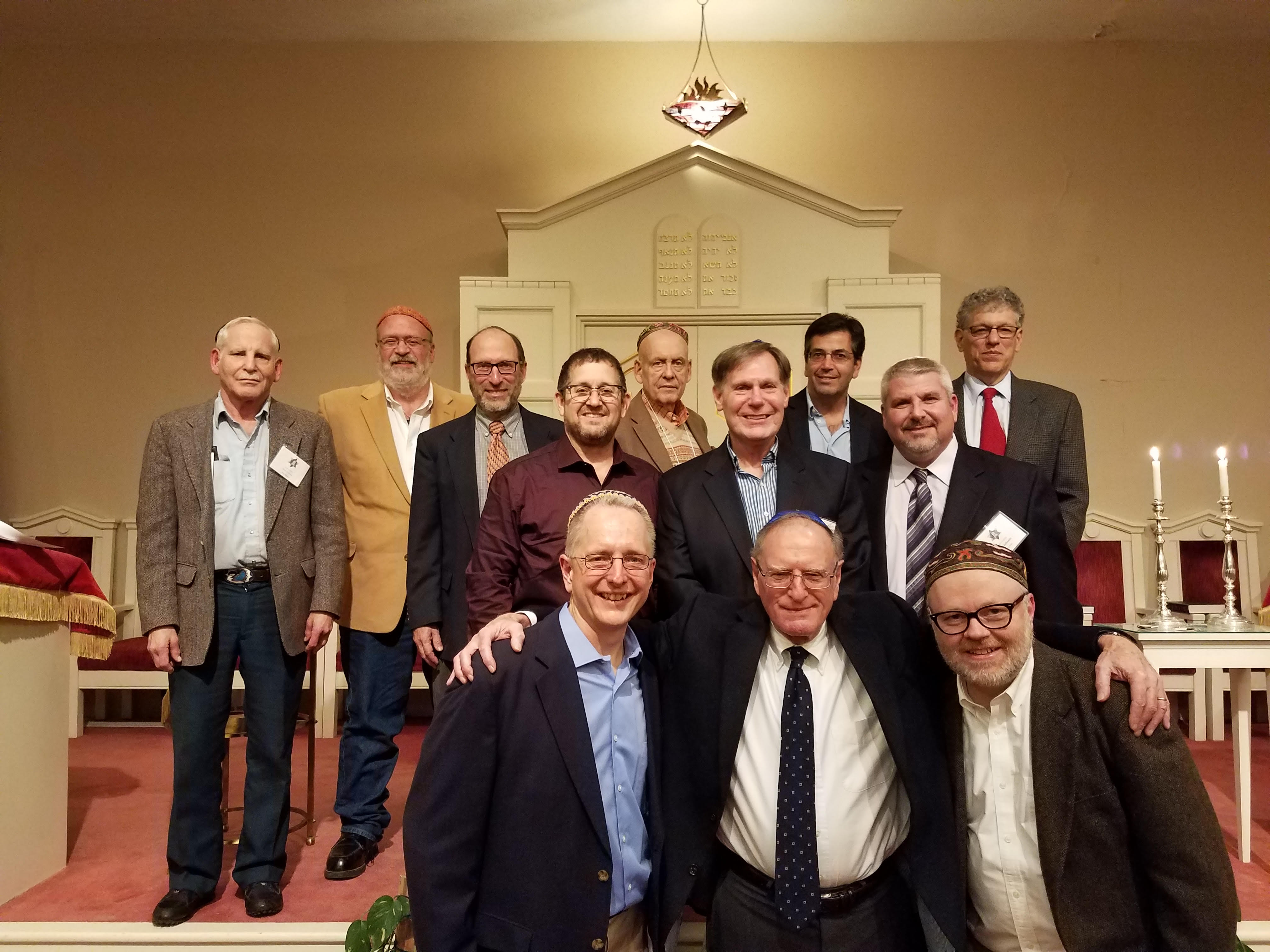 Members of the Vassar Temple Men's Club who participated in the annual Men's Club Shabbat service on November 18, 2016 pose on the Bimah following the service.
Rabbi Paul Golomb, Senior Scholar, honored the group by continuing a recent tradition of reading from the Torah during the service.