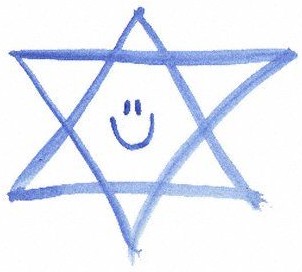 The Tiny Temple program, administered by the Vassar Temple Sisterhood for pre-schoolers and their parents, allows young children to become familiar with the Temple, the Rabbi, and the Jewish holidays, while giving their parents the opportunity to meet and socialize with other young Jewish families. Participation in Tiny Temple programs, which are usually held monthly on Sunday mornings during the school year, is open to everyone, free of charge, regardless of synagogue membership.
To be added to the Tiny Temple mailing list, contact the Temple Office at (845) 454-2570 or

office@vassartemple.org.

For the date and theme of the next Tiny Temple session, see the Announcements page.

For further information, contact tinytemple@vassartemple.org.