אזמרה לך בכנור קדושׁ ישׂראל
I will sing praises unto You with
the harp, O Holy One of Israel.
Music plays a very important role in the worship and congregational life of Vassar Temple. To lead us in our songs of joy, praise, and thanksgiving, we are fortunate to enjoy the services of two superb musicians: our cantorial soloist, Elisa Dugatkin, and our organist, Joseph Bertolozzi.
---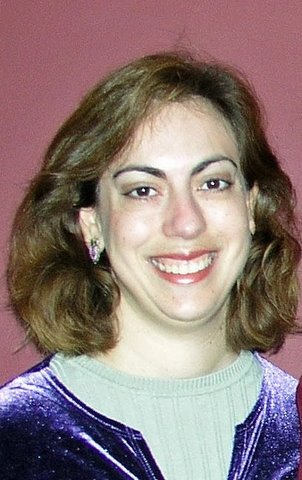 Jewish song has been a center point in the life of Elisa Dugatkin for as long as she can remember. Among her fondest memories—which she credits as the primary source of her training and inspiration as a cantorial soloist—are those of singing with her mother, Cantor Elaine Faver, throughout her childhood. Later, as a teenager, she sang with the High Holy Day Choir of the Monroe Temple. She then went on to receive professional vocal training during her college years, and has been active in various vocal ensembles and as a soloist ever since. With her beautiful voice and warm smile, Elisa brings an extra measure of joy and depth to our worship services at Vassar Temple.
Elisa received her BA in Psychology and Music from SUNY Oswego and her MS in School Psychology from SUNY Albany. Since 1998 she has worked as a school psychologist for the Cornwall School District.
---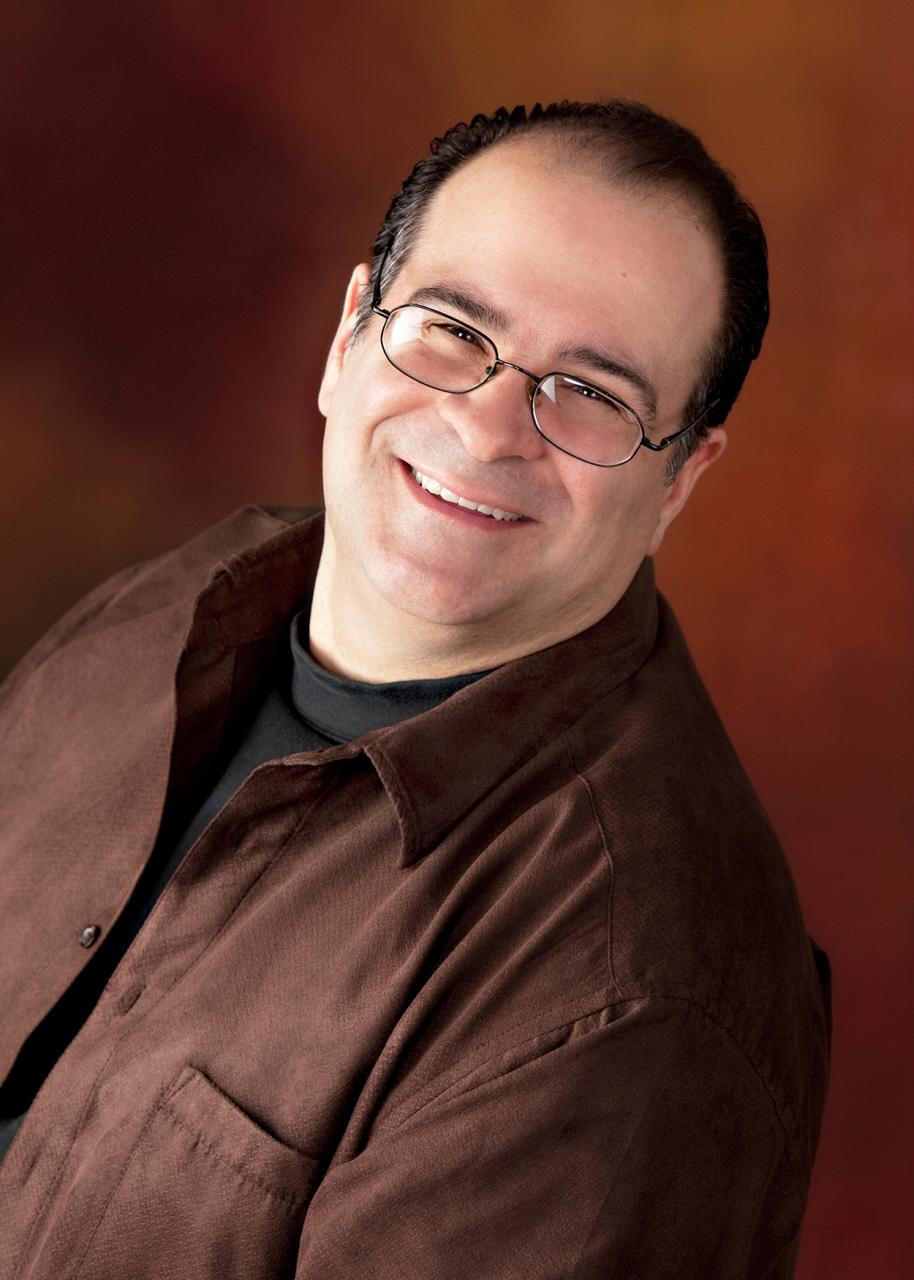 Our organist, Joseph Bertolozzi, is a composer of increasing reputation, with works ranging from full symphony orchestra to solo gongs. He received his B.A. in music from Vassar College, and then pursued further study at the Accademia Musicale Chigiana, Westminster Choir College, and The Juilliard School, as well as numerous professional workshops with ASCAP, The American Music Center, and Carnegie Hall. He was one of 144 artists in various disciplines out of over 4,500 applicants to be named a 2008 Fellow by the New York Foundation of the Arts. He used the grant he received as a Fellow in Music Composition to launch his project on Bridge Music, which has received wide press and media coverage both in the US and abroad.
Joe's artistry at the organ, combined with his ready smile and deep appreciation of Jewish liturgical music, has enriched our worship services at Vassar Temple since 1996.
Web Site of Joseph Bertolozzi
New York Times article on Joe and his Bridge Music