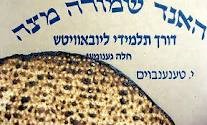 VASSAR TEMPLE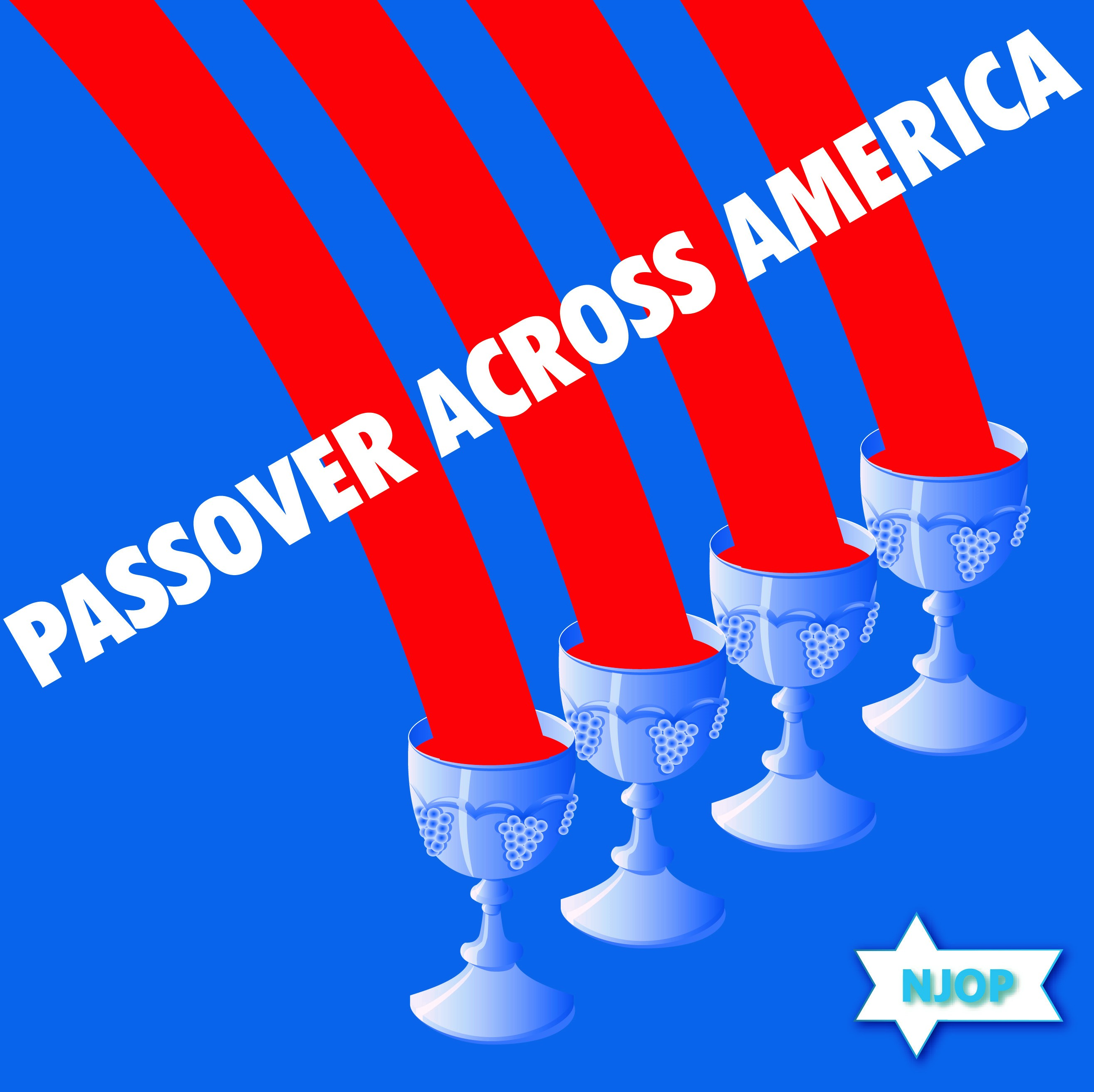 COMMUNITY SEDER
APRIL 10, 2017
Why is this night Different from All Others?
What: Our SIXTH ANNUAL lay-led Seder will be offered on Monday night, April 10th, the first night of Passover. A short Seder service [with explanatory remarks]- appealing to both adults and children – will begin the evening. This year, we are part of the Passover Across America!
A delicious four-course kosher style dinner, complementing the traditional ritual foods, will be served. The menu includes: matzah ball soup, appropriate appetizers, entrée of either fish or rotisserie chicken, herbed vegetables, and selected Pesach desserts. Ritual wine, juice for the kids, and soft drinks will be available; additional wine may be brought by attendees.
Why: Said to be one of the most observed of all Jewish holidays, Passover is best when experienced with others. Vassar Temple wants to make sure that everyone has an opportunity to take part in a first night Seder.
Who: This Vassar Temple event is open to the community at large as well as Vassar Temple members, family, friends, and guests. ALL are welcome, regardless of background or affiliation (Vassar Temple is a GLBTQ-friendly congregation). Community members who have NOT attended a Seder in years or ever are expressly welcome!
When: The seder begins at 5:30 P.M. on Monday night, April 10, 2017, and will be held in the Vassar Temple Social Hall. Space is limited, so please reserve early!
Cost: This event is not a fundraiser. The fee has been set to cover most of the anticipated costs which include the food, paper goods, personnel and the haggadot. Thanks to a generous award from the Jewish Outreach group NJOP, we have been able to reduce the costs significantly. Adults: $25; Ages 5 to 13 $8; Infants/toddlers FREE; Family max: $60. Also, if you cannot afford that fee, please contact us as support funds are available.
RSVP: The RSVP deadline is April 3, 2017. Due to the preparation and planning required, your check IS your reservation (use the form below to indicate your entrée selection). Checks should be mailed or delivered to the Temple; in the memo area please note "Seder" and the number of adults and children.
Have additional questions? Contact Sandra Mamis at seder@vassartemple.org or (914) 456-3524.
Seder Committee Co-Chairs: Polly Lewis and Ron Rosen
====================================================================================
PLEASE RETURN THIS STUB WITH YOUR CHECK MADE OUT TO VASSAR TEMPLE:
Last Name______________ # Adults ___ # Kids(5-13)___
First Names _____________________________________
Phone_____________ Email________________________
Chicken: # ____ Fish: # ____
(Any special dietary requirements or financial need, please contact the Committee.)