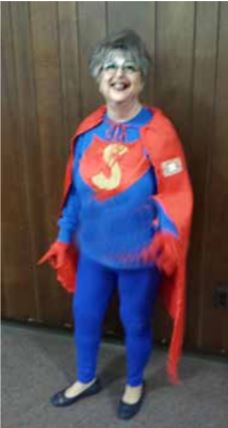 SCRIP is simply a short name for fundraising while you shop!
Thank you for purchasing SCRIP from Vassar Temple. Each purchase provides you with gift cards for the selected face value with the temple realizing a percentage of your purchase, ranging from 1.5% to 18% depending on the retailer or supermarket.
Click on the QuickSCRIP button below to purchase commonly-requested SCRIP from Vassar Temple (grocery stores and a few other merchants). You can pay online via credit card, send a check or use a credit card that the temple has on file for you. In addition, you can indicate whether you will pick up your SCRIP purchase at the temple during office hours, or arrange to have it delivered.

 If you'd like to purchase SCRIP from other merchants not available via the QuickSCRIP button, you can still download the full list, make your choices and send the request to the temple with your payment.
Printable Form for Ordering SCRIP
Click on the button below to scan Frequently Asked Questions regarding SCRIP at Vassar Temple:

Thank you for supporting SCRIP at Vassar Temple!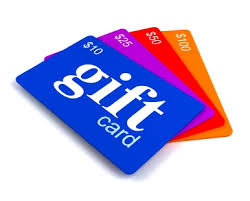 If you have any questions, please contact the temple office at 845-454-2570
or send an email to: scrip@vassartemple.org